Have you treated yourself today?
Have you treated yourself today? Do you fancy a little something to brighten up your home decor?
Our house is where we are spending a huge amount of time and in many ways the look of our home decor reflects what's going on in our lives at that particular moment.
Over the past 20 years I have perfected my industry knowledge, not only with recognised qualifications but with hands on experience. 
Designing and creating the machines to make the perfect gift for yourself or your loved ones. 
I specialise in unique wooden clocks but sell regularly other home improvement / decor ideas from Tapas Bowls, to Door Stops, Bread Boards to House Signs. All can be personalised if required.
Here are just a few examples
A solid oak Cigar Tray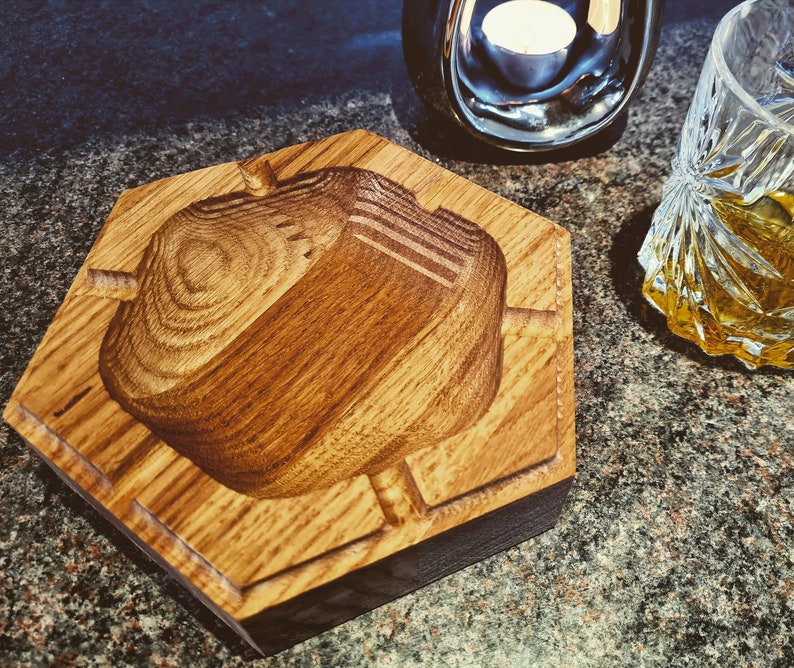 A Large Tapas Bowl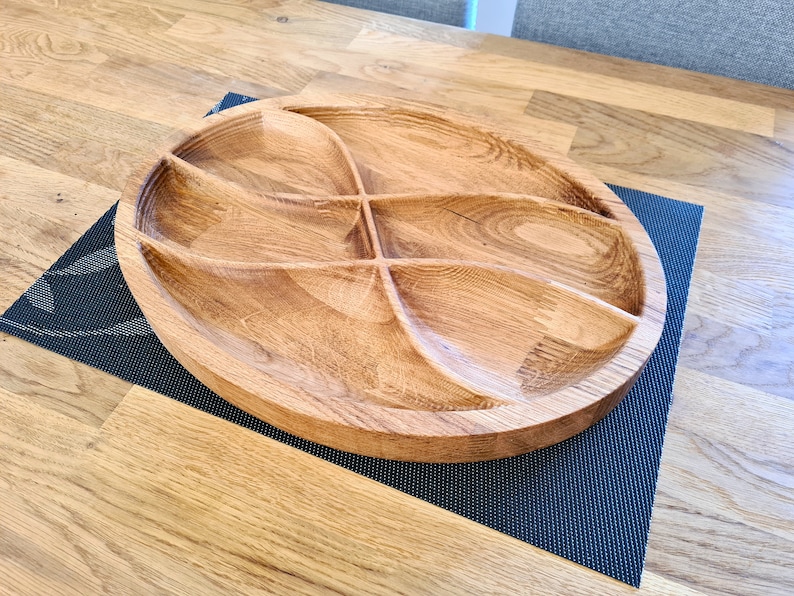 An Oak Key hanger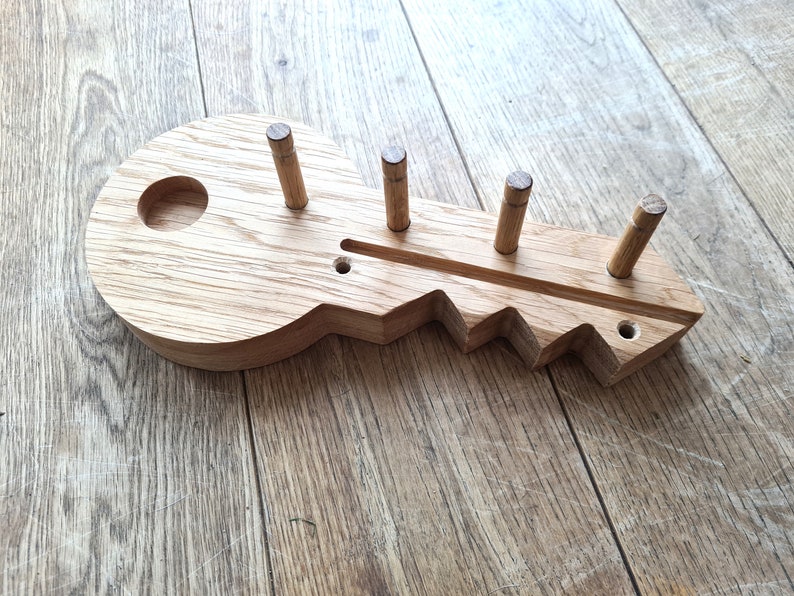 Visit my Etsy for more information - https://www.etsy.com/uk/shop/Beamwork